Sponsors
WE WANT TO GIVE A HUGE CREEPY THANKS TO OUR GREAT SPONSORS THIS YEAR!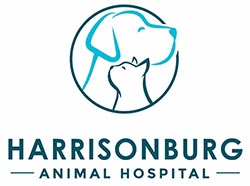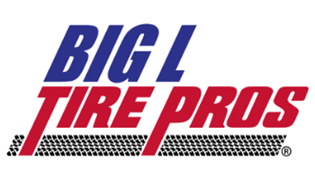 104.3 KCY Country • Big L Tire • Q101
---
Want to be a Fear Forest Sponsor?
Being a sponsor allows you to market your service or product to our wide demographic of haunted house attendees. Our packages are affordable for our reach, giving you one of the best marketing values for your dollar. Participation with us also helps to provide our community with safe and quality fall entertainment. While this is a for profit business, it does great things for many members of our community. Fear Forest recognizes our venture as being an opportunity to serve and give back to our community. We pick an organization to work with to donate a portion of proceeds from our "Give Back" night. We invest a large amount into improvements to our show and facilities every year to keep attendees coming back. Your sponsorship dollars will help to offset a fraction of our cost of operation, while giving you great opportunity to get your name out there in front of our fans.
We have different levels of sponsorship available. We are also open to "trade of services" sponsorship packages if your business may offer a service that we are in need of.